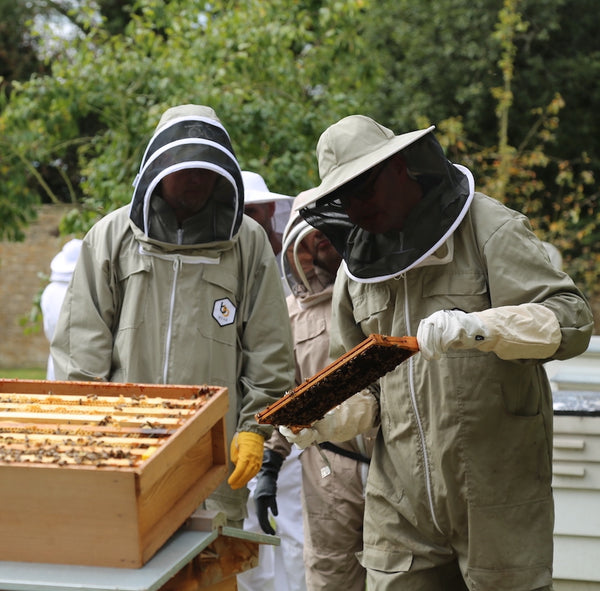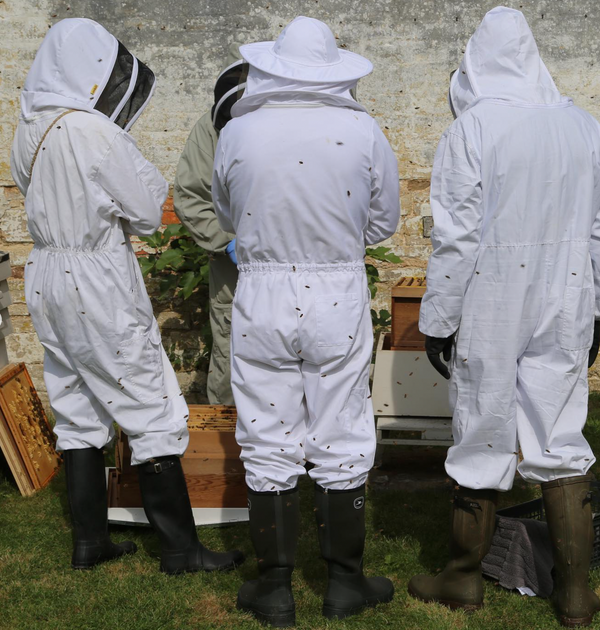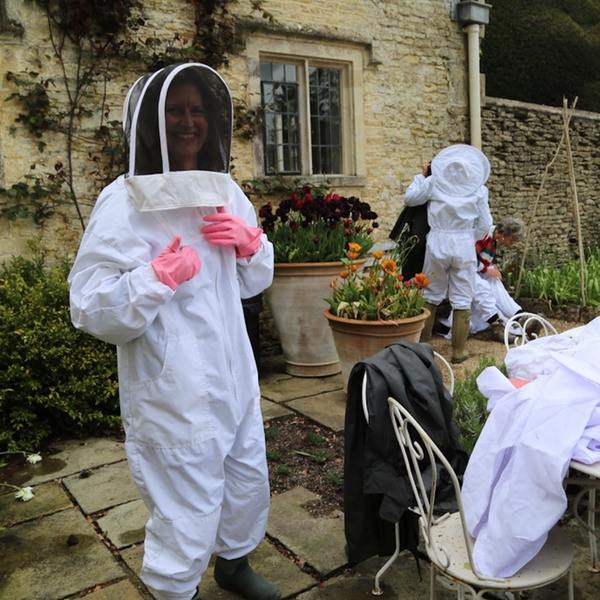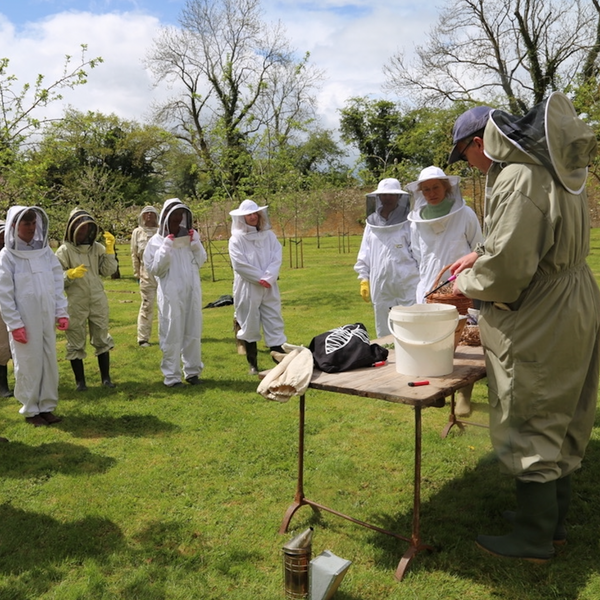 The Beeble Idler Beekeeping Day (7th October 2023)
What will the day entail?
Location: Eastcourt House, Wiltshire, SN16 9HP

The Detailed Itinerary:

10am Start – Coffee and introductions
10.30am – Bill Anderson gives an introduction to the bee, its life cycle and the home it really wants.
12.00 – Inside a hive: Nicola Reed shows how to open up a hive. This is a chance to handle the bees and look into Eastcourt's WBC hives set in the beautiful walled garden.
1.30pm – Lunch (provided by Nicola)
2.30pm – Country walk to Pete Brundell's apiary. Nicola, Bill and Pete point out the flowers that the bees particularly enjoy.
4pm – How to make mead and candles: Bill gives a practical workshop in Eastcourt's stunning kitchen. Nicola reveals her honey whiskey making secrets.
4.30pm – How to Keep Bees in the City: Urban beekeeper Bill Anderson shows us how to build a Warré hive. We go through all the equipment needed to keep bees.
5.30pm – Quiz and Cocktails
6.30pm – Certificates and Carriages

NB: The day includes tea, coffee, lunch, cocktails and delicious home-made baked treats.
Delivery Information
All orders over £45 — Free 
Standard UK Delivery (3-5 working days) — £2.99
Express UK Delivery (1-2 working days) — £5.99