"Quality from the bottle design to its luxury contents."
Deborah
"I was not a whisky lover but I am now. Just superb!"
Marie
"The most delicious drink, an amazing product!"
Ben Lebus (Mob Kitchen)
Browse the BEEBLE Collection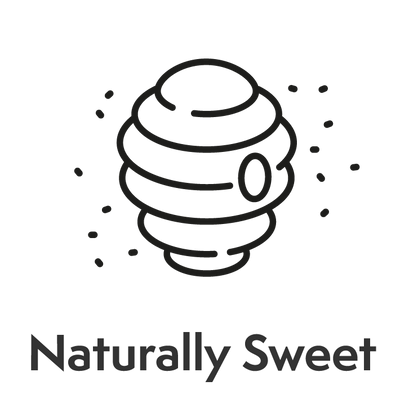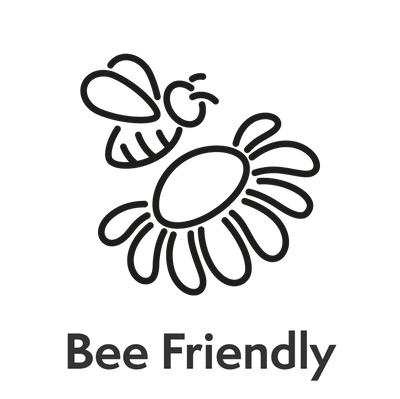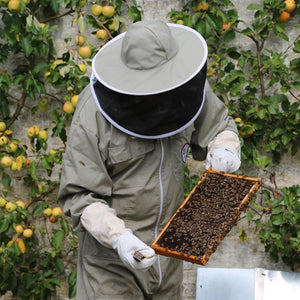 Zero waste to great taste
Our Honey Whisky was initially created as a way to use up the leftover honey that was getting stuck to the frames in our hives. We began soaking the frames in whisky, and watched closely as the honey melted off.
A month later, we tasted the delicious elixir, and Beeble was born. 
How we make Beeble